THE SECRET OF ELLA AND MICHA by Jessica Sorensen has a new cover for the mass market paperback edition. This edition will be available on March 25, 2014!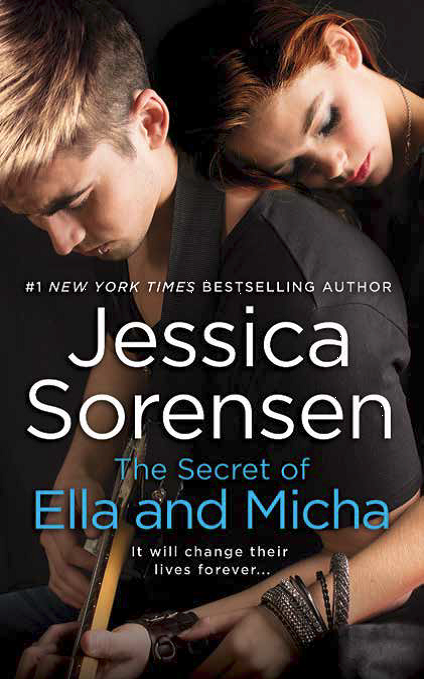 Synopsis
A rule-breaker with a fiery attitude, Ella always wore her heart on her sleeve. Then she left everything behind to go to college, where she transformed into someone who follows the rules, keeps everything together, and hides all her problems. Now it's summer break and she has nowhere else to go but home. But once there, Ella fears that everything she's worked so hard to bury might resurface-especially with Micha living right next door.
Smart, sexy, and confident, Micha can get under Ella's skin like no one else. He knows everything about her, including her darkest secrets. If he tries to tempt the old Ella to return, he will be impossible to resist. But what Ella doesn't realize is that when she left, she took a piece of Micha's heart with her. Now he's determined to win back the girl he lost, no matter what it takes.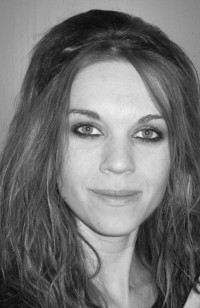 The New York Times and USA Today bestselling author, Jessica Sorensen, lives in the snowy mountains of Wyoming. When she's not writing, she spends her time reading and hanging out with her family.